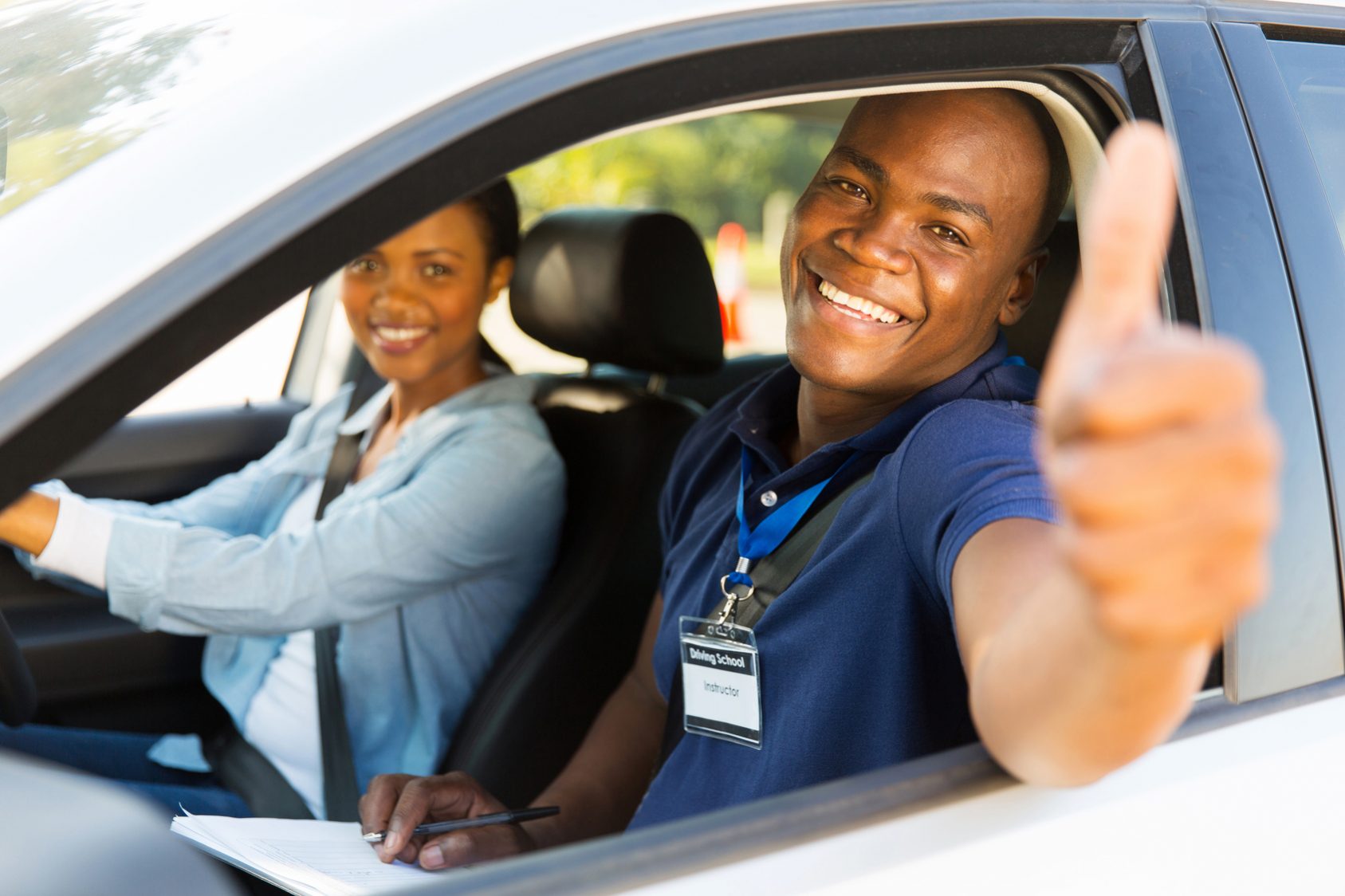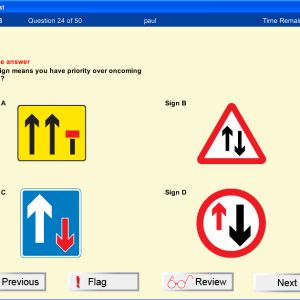 1. What is the multiple choice driving theory test?
Multiple-choice questions
You have 1 hour and 30 minutes to answer 100 multiple-choice questions. The pass rate is 85% which means 85/100.
Before the driving theory test starts you'll get:
Instructions on how the test works
The chance to do some practice questions to get used to the screens
How the theory test works:
There are 100 questions and you need 85/100 to pass the exam. A question and several possible answers appear on a screen. You have to select the right answer.
The questions are taken from each of these 4 categories:
Road procedure
Traffic signs and signals, car control, pedestrians and mechanical knowledge
Driving test, disabilities, and the law
Publications and instructional techniques
Each category has 25 questions and you will need 20 correct in each of the 4 categories in order to achieve 80 marks or higher. NOTE: You must achieve 20 minimum in each of the categories in order to pass.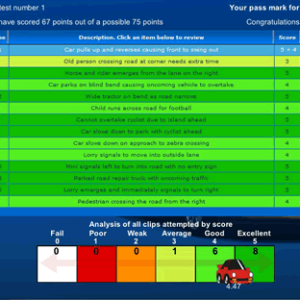 2. What is the hazaard perception test?
3. How much does the test cost?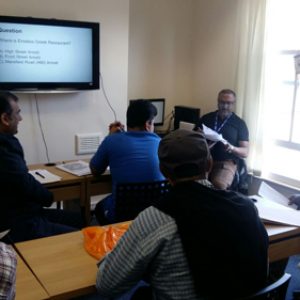 4. Where, when and how can I book an exam?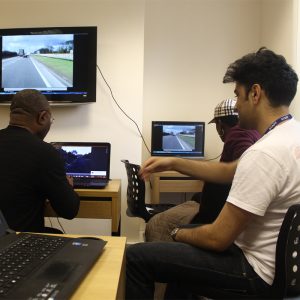 5. How much time should I spend revising?
As a teacher who has been helping students pass their exams since 2013 I would recommend you spend the following time spent on revision:
1. 9 hours revising 15 mock exams (each exam is 100 questions which is 1,500 questions in total)
2. 1 hour on hazard perception  (visit our free questions section)
3. 1 hour on road signs (visit our free questions section)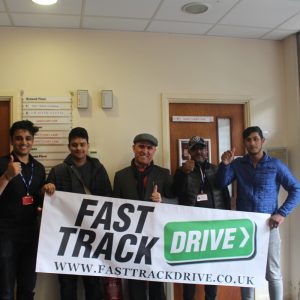 6. How can a teacher help me pass quicker?