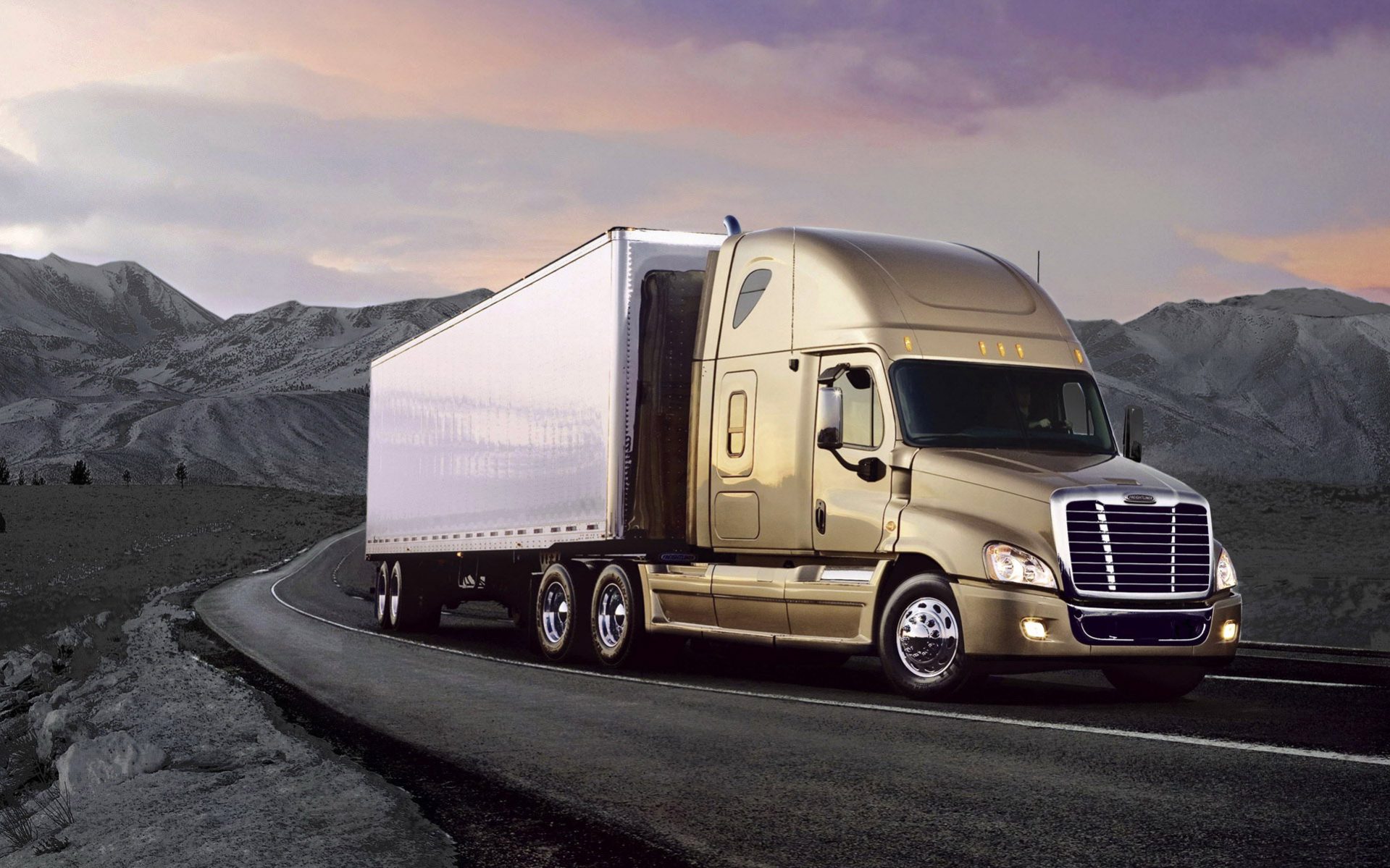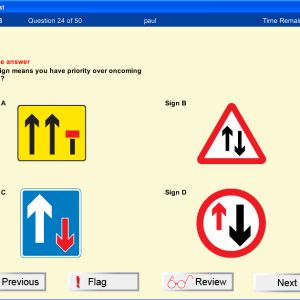 1. What is the multiple choice driving theory test?
Multiple-choice questions
You have 1 hour and 55 minutes to answer 100 multiple-choice questions. You will need 85/100 to pass your exam.
Before the driving theory test starts you'll get:
Instructions on how the test works
The chance to do some practice questions to get used to the screens
How the theory test works:
There are 100 questions and you need 85/100 to pass the exam. A question and several possible answers appear on a screen. You have to select the right answer.
The questions are taken from each of these 15 categories:
Vehicle weights and dimensions
Drivers' hours and rest periods
Braking systems
The driver
The road
Incidents
Vehicle condition
Leaving the vehicle
Vehicle loading
Restricted view
Essential documents
Environmental issues
Other road users
Road and traffic signs
Vehicle loading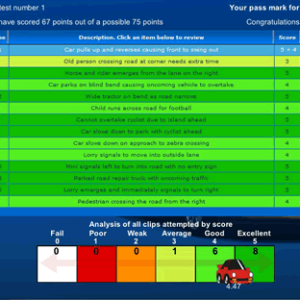 2. What is the hazard perception test?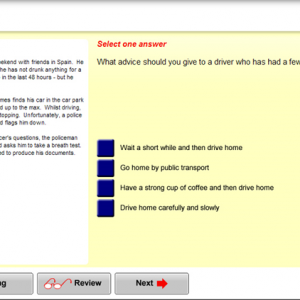 3. What is the case studies test?
4. How much does the test cost?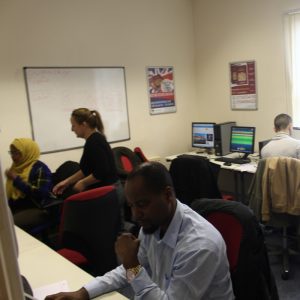 5. Where, when and how can I book an exam?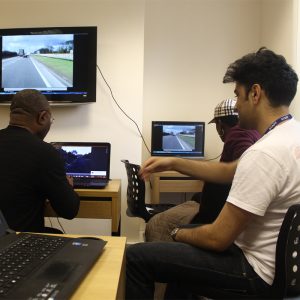 6. How much time should I spend revising?
As a teacher who has been helping students pass their exams since 2013 I would recommend you spend the following time spent on revision:
1. 15 hours revising 15 mock exams (each exam is 100 questions which is 1,500 questions in total)
2. 1 hour on hazard perception  (visit our free questions section)
3. 4 hour on case studies (visit our free questions section)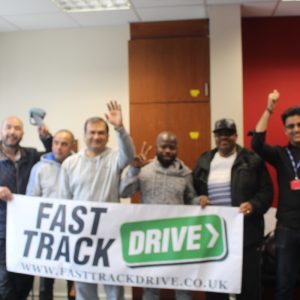 7. How can a teacher help me pass quicker?