How To Pass The Wolverhampton Knowledge Taxi Test in 2021
This article will guide you to become a Wolverhampton taxi driver. We will also cover how to pass the knowledge test and what type of questions come up in the mock theory test. Please note we are not the official test centre, we are teachers who help students pass their exams. You can register to become a Wolverhampton taxi driver online on their website.
Remember: In order to be a Wolverhampton taxi driver you will need to have two things:
A) The right to work in the United Kingdom
B) 1 year driving licence (if you have an international licence converted into UK licence then that is okay as well)
We will cover the following topics:
1. What is the Wolverhampton taxi knowledge test?
2. How much does the test cost?
3. Where, when and how can I book the exam?
4. How much time should I spend revising?
5. How can a teacher help me pass quicker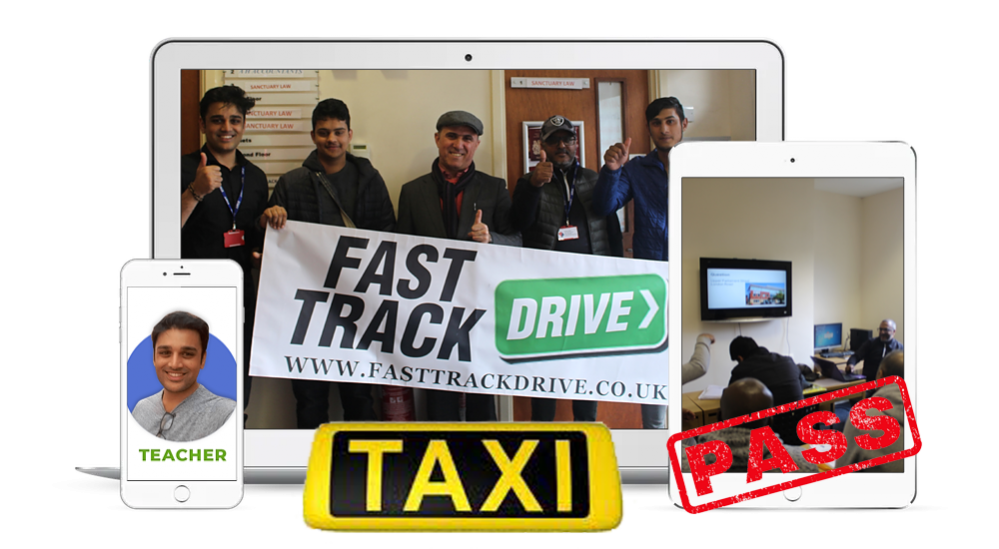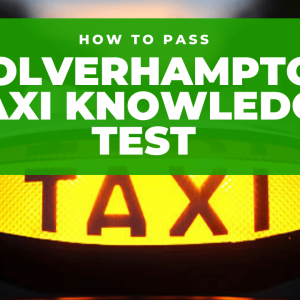 1. What is the Wolverhampton knowledge test?
Questions and answers
You have 1 hour to answer 28 questions. You will need 21/28 to pass your exam. You will need to write your answers onto the question paper.
Before the taxi knowledge test starts you'll get:
Instructions on how the test works
The chance to do some practice questions
A training lecture with the teacher before the exam
How the theory test works:
There are 28 questions you need 21 questions correct to pass the exam. There are safeguarding questions which are in black and bold and if you get one of them incorrect then you cannot pass the exam. A question is presented and you will have to write the correct answer.
The questions are taken from the following subjects:
Safeguarding children and vulnerable adults
Terms and conditions of driving taxi
CSE awareness
Licence conditions
Vehicle conditions
Vehicle standards
The licensing process
Enforcement and compliance
Plying for hire
The Health Act 2006
Environmental Protection Act 1990
Customer safety
Customer care
Disability awareness
Road and passenger safety
Personal safety
Verbal and written English language skills
NOTE: There are NO routes, shortest distances or landmark questions.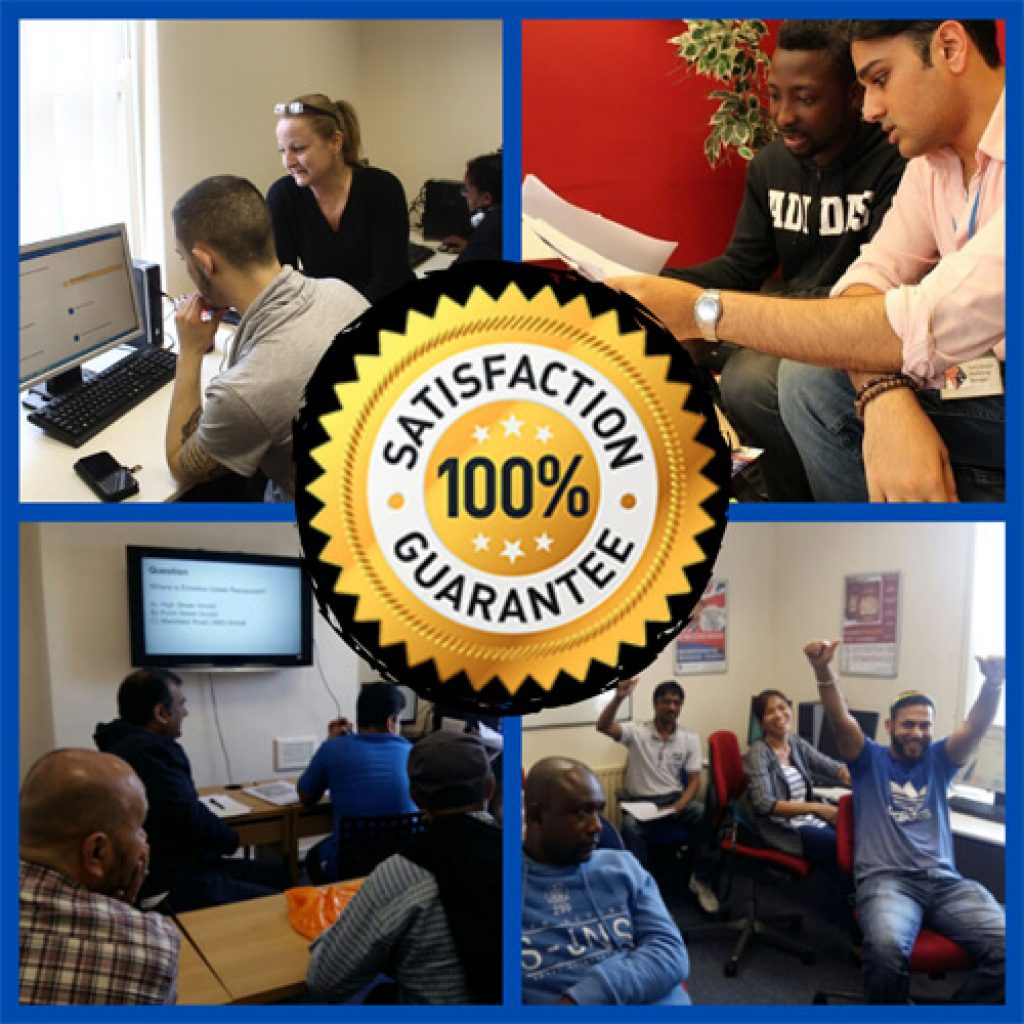 2. How much does the test cost?
The costs of the exams and application:
The Wolverhampton Knowledge test costs £40 (1st and 3rd attempt and a resit is £15)
Personal Checks Criminal Records Checks  £79.49
Occupational Medical Exam roughly £60-100 (from your own doctor)
 For 1 year application with Wolverhampton council it is £47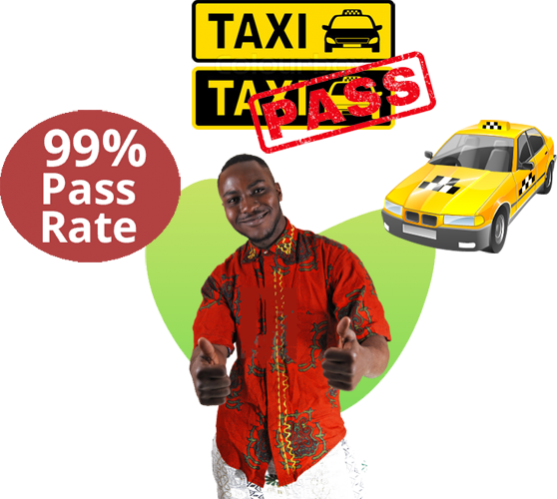 3. Where, when and how can I book an exam?
Where can I sit an exam?

1.Wolverhampton Active Bilston, Bert Williams, WV14 0EF
2.Wolverhampton Active Aldersley,  WV6 9NW
3. Wolverhampton Science Park, Coxwell Ave, WV10 9RU
Exam bookings are usually available within 1 month. You will need to go onto the booking website to find the latest dates and times.
What documents will I need to book the exam?

You will need the following documents to book your exams:
1. Driving licence
2. Email
3. National Insurance Number
4. Credit or debit card to book these exams
How to book the exam and start the application process.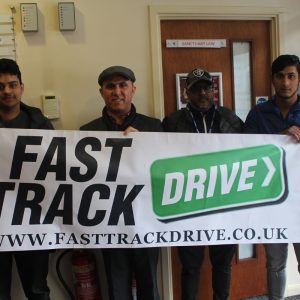 5. How much time should I spend revising?
As a teacher who has been helping students pass their exams since 2013 I would recommend you spend the following time spent on revision:
1. Revising all the mock exam questions (all materials are available in our course)
2. Learning terms, conditions and guidelines for safeguarding of vulnerable children and adults
3. Practice reading difficult words and sentences in English
Need help?
Speak to our support team on 01158376502
Find out more about the Taxi Knowledge Private Hire course.