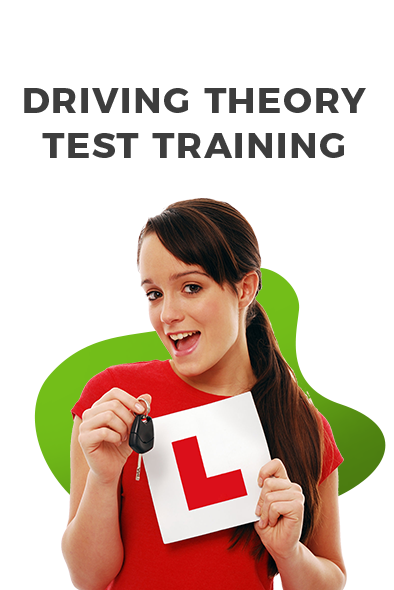 For License Passing The Driving Theory Test Is Necessary
Whenever anyone starts learning how to drive, he/she needs to apply first for a provisional license. Until he/she passes both the tests successfully the provisional license will be with him and after passing the tests he/she will be given a permanent UK driving license. Multiple choice test and Hazard perception test are two parts on which the UK driving test theory is made and both the test differs as per depending on the type of vehicle license applicant is pursuing. In order to obtain the UK pass certificate for a Driving theory test training Nottingham, all these parts must be cleared successfully as this is mandatory.
What Is Driving Theory Test Training In Nottingham?
As there are two parts in the Driving theory test training Nottingham, candidates have to pass both the tests, suppose if a candidate passes in one part but fails in another then he/she fails the whole test and has to appear again for both the parts.  Candidates applying for the UK driving license will get a period of 2 years from the date of passing the first part of the test to take a practical test otherwise after 2 years before booking a practical test he/she will have to pass all the parts of the test once again. For riding a motorcycle or driving a car, first you will have to clear the Driving theory test training Nottingham before applying either for motorcycle practical test or car driving practical test.
Format Of Driving Theory Test
The format of questions in the Hazard Perception test part and Multiple Choice test part depends on which type of vehicle you want to drive. On the same day, both the parts of the test can be taken. Multiple choice questions for motorcycle and car driving theory tests in the UK has been increased from 35 to 50 since 3rd September 2007. As there are 50 questions present in the test and among these questions candidates have to answer at least 43 questions correctly within the time limit of 57 minutes in order to get a pass certificate. In the Hazard Perception Test, applicants have to score 44 marks out of total score 75 to get the pass certificate.
With a professionally trained DSA examiner the practical car driving test of the candidate is taken on the road directing around a predetermined route. An examiner will give marks to the candidates for driving faults, serious faults and dangerous faults. He/she will fail the test if they accumulate more than 15 driving faults or make any serious fault. The test will last for 38 to 40 minutes in a standard test.
Need help?
Speak to our support team on 01158376502
Find out more about the Driving Theory course.