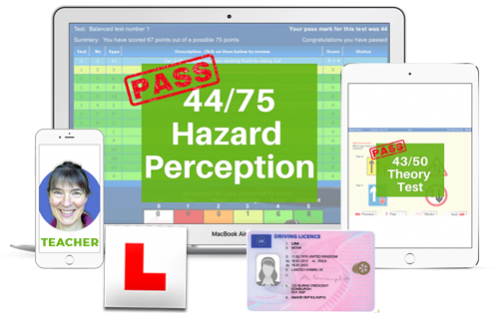 Speak to our support team for a free assessment about your exam and start learning today.
Do you want to find out more about our Driving Theory Training course? Enter your details below and a teacher will contact you to discuss your test.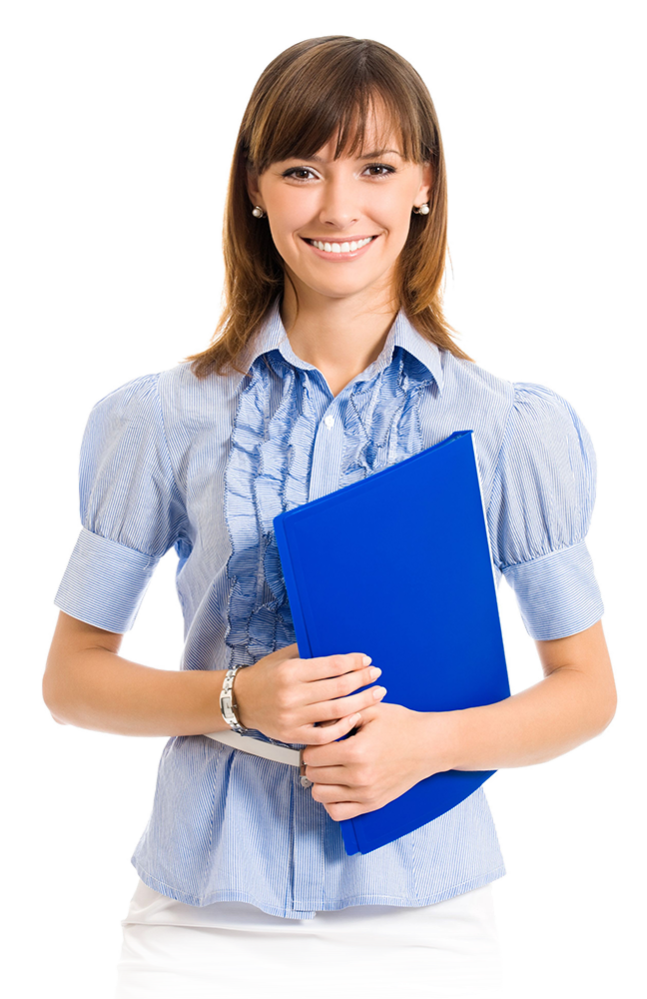 How The Fast Track Courses Work…

1:1 or Group Lessons
We are experts in helping students pass their test and our teachers will support you.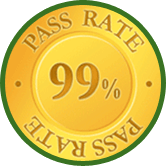 99% Pass Rate First Time
When you study with us you have a much better chance of passing your test.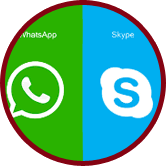 Online Lessons
Learn from the comfort of your own home or on any device wherever you may be.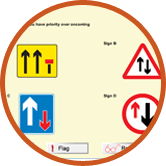 Study Materials
When you join, you will receive a welcome pack containing your practice materials.
How Will Our Assessments Help You..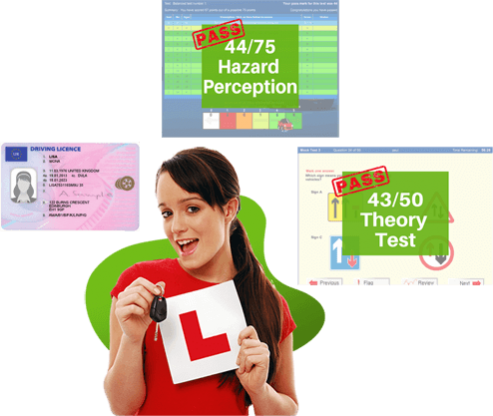 Secure Your Future
Gain confidence by speaking with our Fast Track Support Team. We will contact you on WhatsApp or by telephone to guide your how to pass your exam.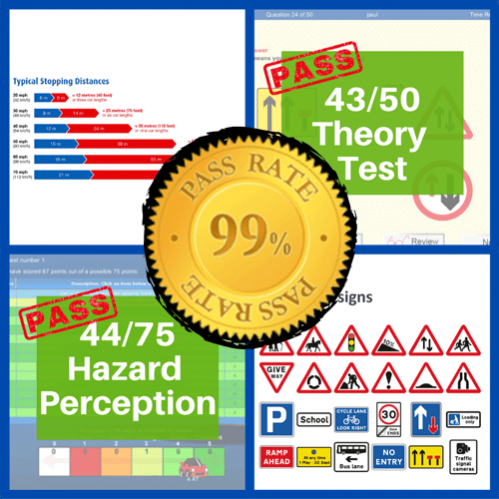 How Our Courses Work
Our teachers will answer your questions about our online Driving Theory preparation courses and explain how we will help you to pass.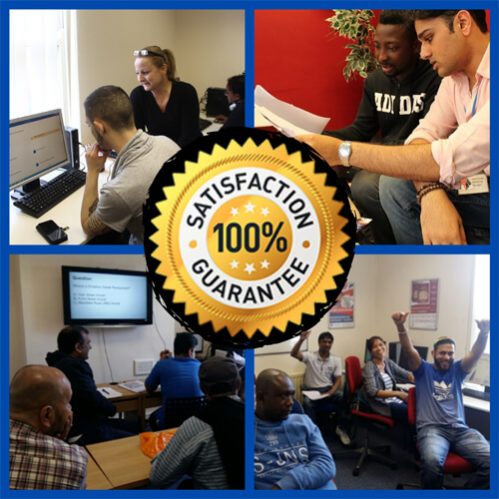 Why Study With Us
We'll help you get signed up for one of our fast track Driving Theory Test courses so you can begin learning with us right away!
Need help?
Speak to our support team on 01158376502
Find out more about the Driving Theory course.