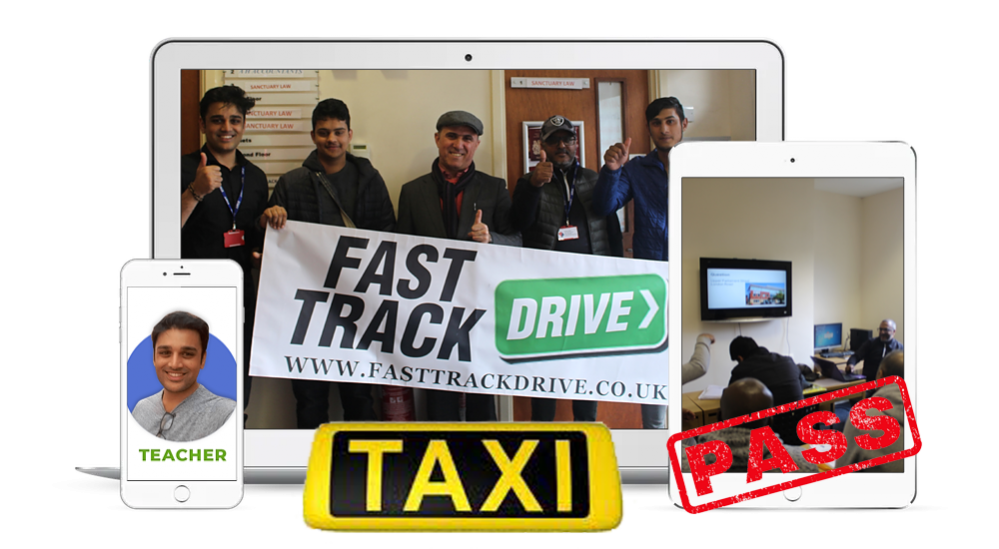 Wolverhampton Private Hire Knowledge Test Training
Speak to our support team for a free assessment about your exam and start learning today.
Do you want to find out more about our Wolverhampton Taxi Knowledge Private course? Enter your details below and our support team will contact you to discuss your test.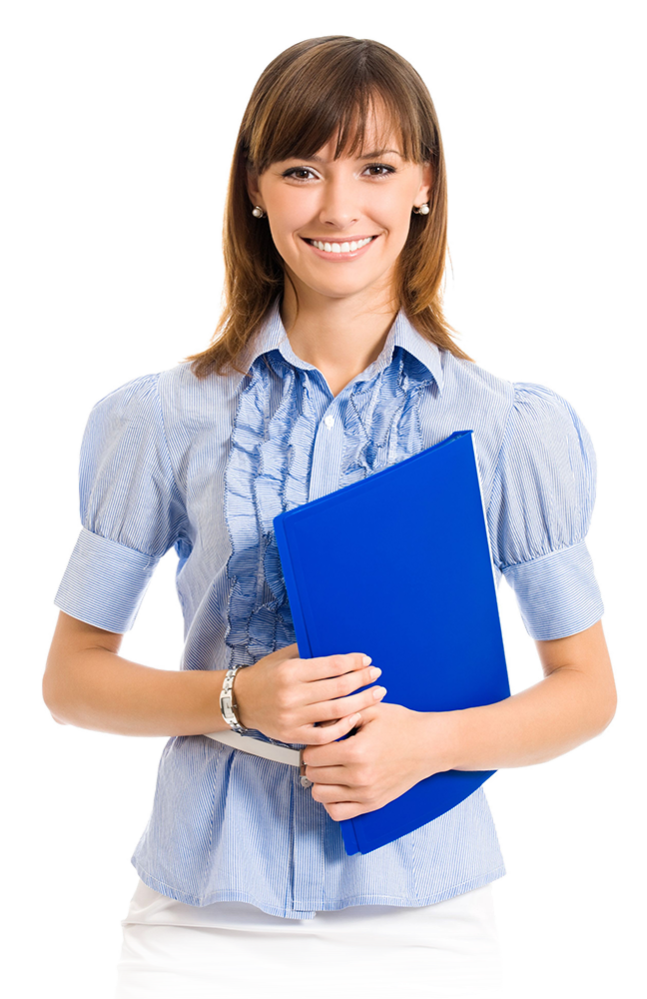 How The Fast Track Courses Work…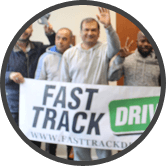 1:1 or Group Lessons
We are experts in helping students pass their Wolverhampton knowledge test and our teachers will support you.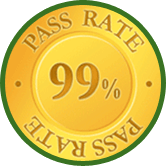 99% Pass Rate First Time
When you study with us you have a much better chance of passing your test.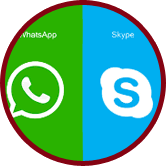 Online Lessons
Learn from the comfort of your own home or on any device wherever you may be.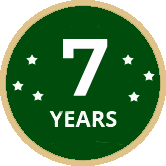 Established in 2013
With the help of our teachers you can pass your exam quickly.
How Will Our Assessments Help You..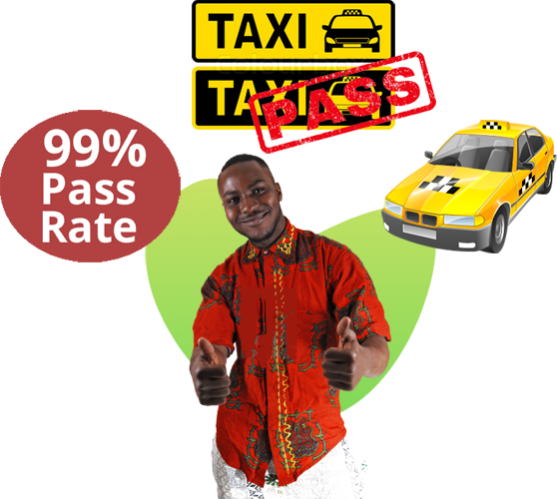 Secure Your Future
Gain confidence by speaking with our Fast Track Support Team. We will contact you on WhatsApp or by telephone to guide your how to pass your exam.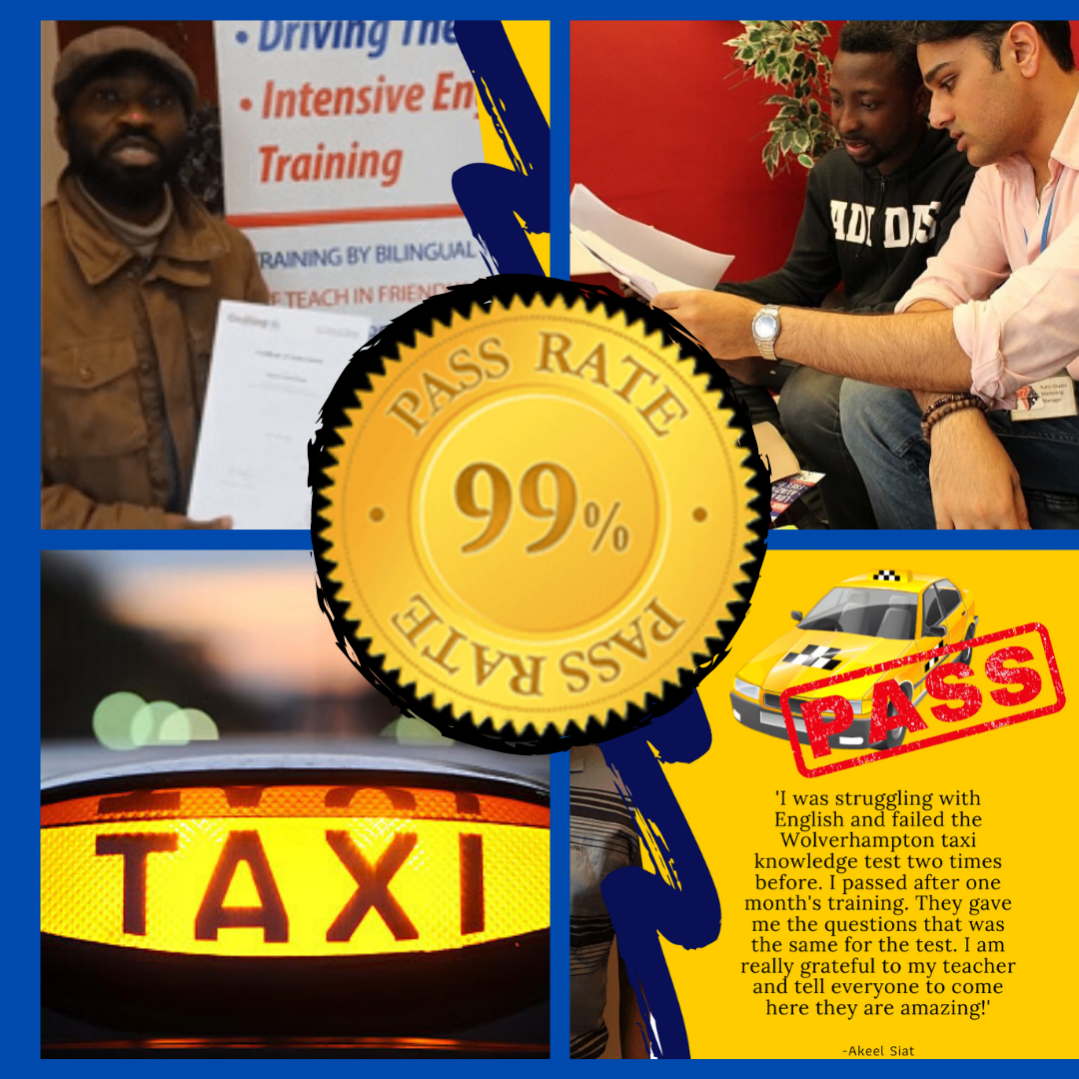 How Our Courses Work
Our teachers will answer your questions about our online Taxi Knowledge Test preparation courses and explain how we will help you to pass.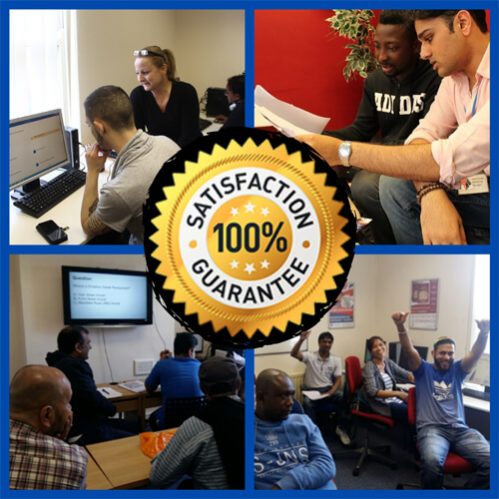 Speak To A Teacher
On WhatsApp or in a telephone call, we will give you free advice on how to pass your Taxi Knowledge Test and become a fully qualified driver.
Read Our Reviews
This is the most fun I have had learning with my teacher. It has been the best experience of my life. My exam is next week and I am so confident nothing can stop me haha.

Angel Ogeazi


October 12, 2020

KVairiah Kathirkaman


August 12, 2021

I miss you I all life no forget u I give u prayers u all life happy rahil - thank you for help i pass now.

Irene Crenstil


September 22, 2020

Positive: Communication , Professionalism , Quality Excellent service i pass my Taxi Badge in First Attempt.

Usman Arif


November 12, 2020

I did my citizenship training here and I already had my driving licence but I enrolled my little brother so that he could pass as well. I really recommend these people because I have had a wonderful experience. It is very hard to find good and honest people in the UK who are willing to help me. Thank you teacher and thank you!

Xavier Nelly Freddy Moraes


August 6, 2020
Need help?
Speak to our support team on 01158376502
Find out more about the Taxi Knowledge Private Hire course.